Dynope engineers developed groundbreaking products that allowed humanity to escape this godforsaken rock and reach worlds never possible before.
The Dynope librarian and astroarchaeologists have compiled historical documents and images to aid in the identification and recovery of Dynope intellectual property across the galaxy. By sharing these artifacts we aim to inform the public so they know when to report what they have seen.
Share your sightings with our team. They may be featured in the product archives.
An impressive foundational ship platform that made the impossible possible.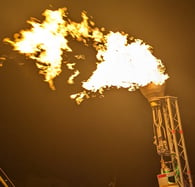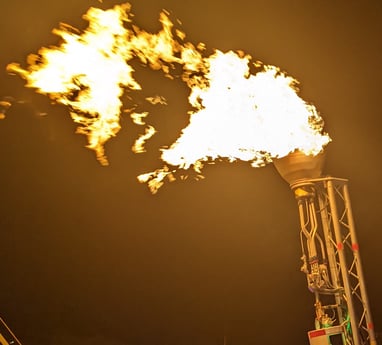 The pinnacle of innovation at Dynope.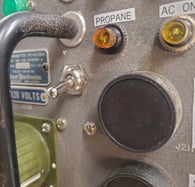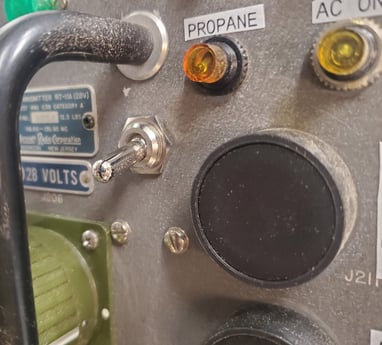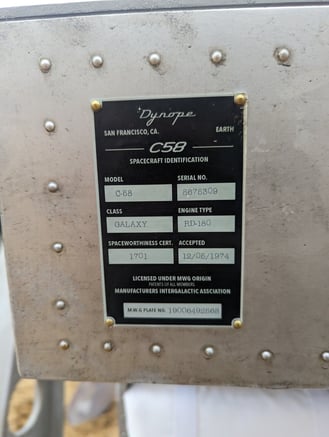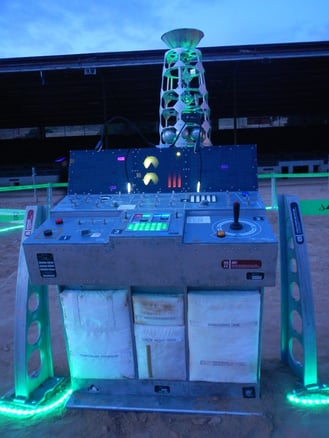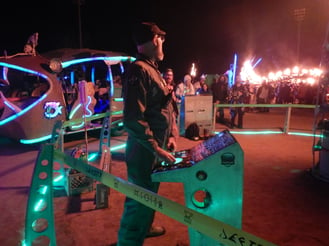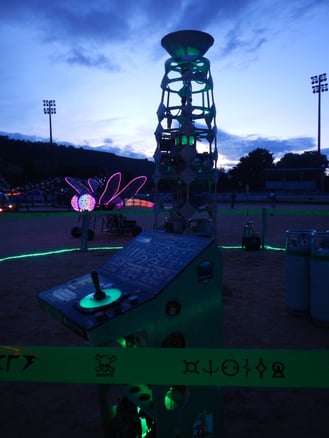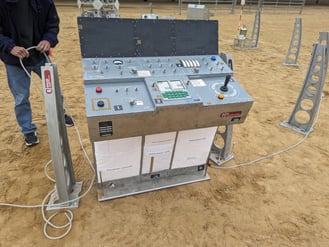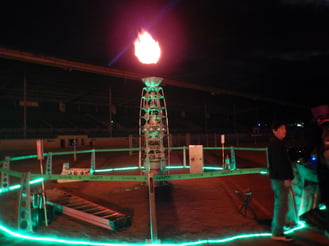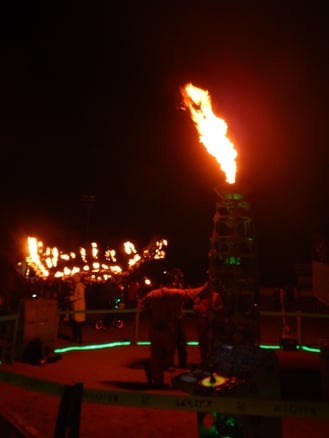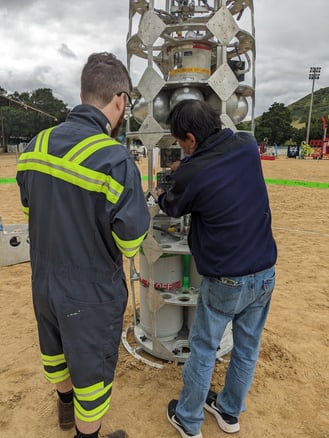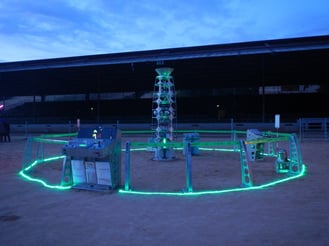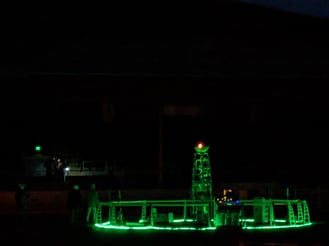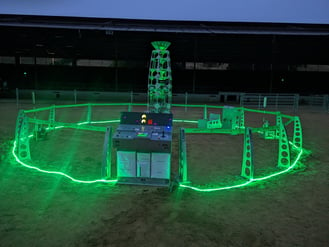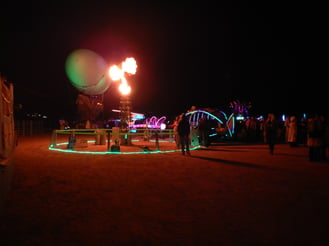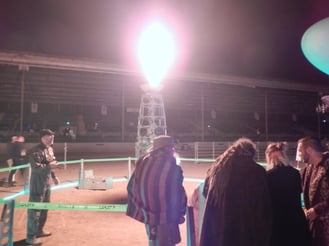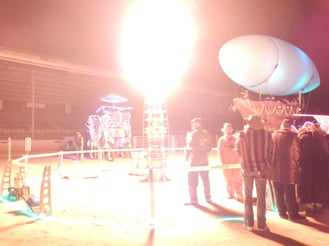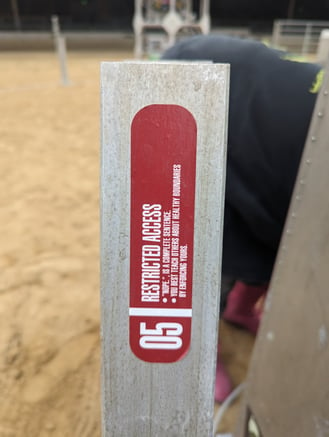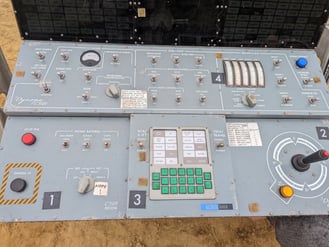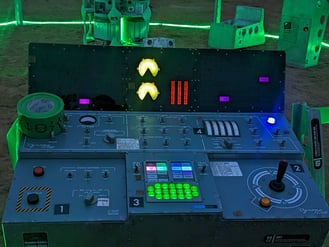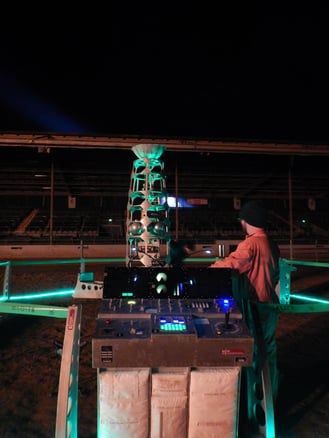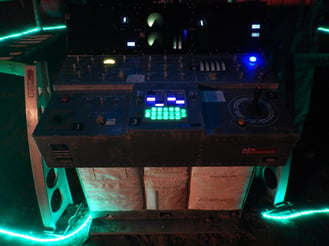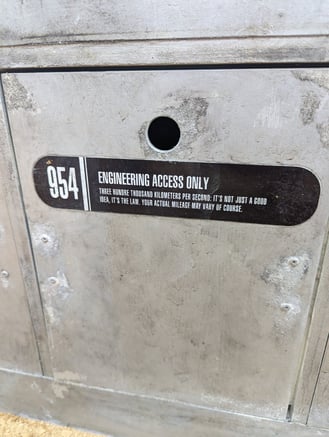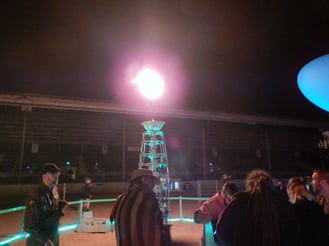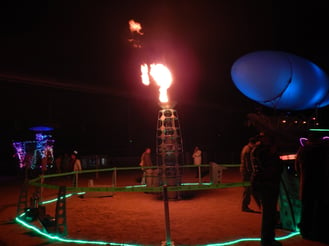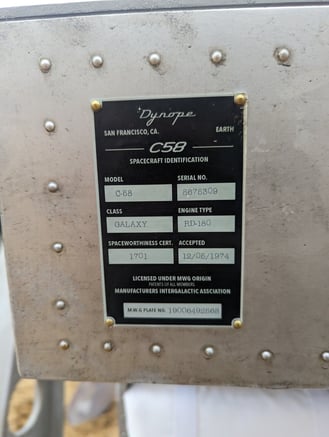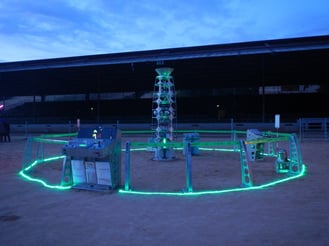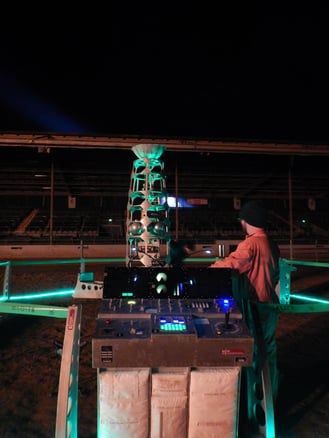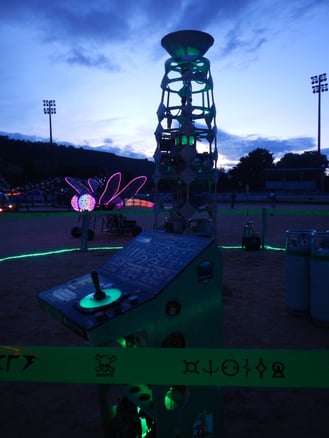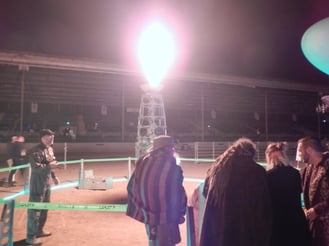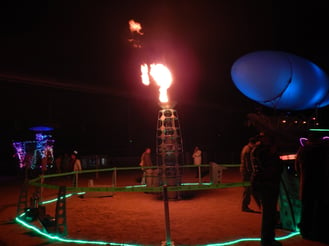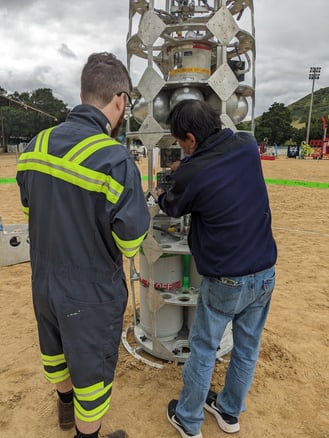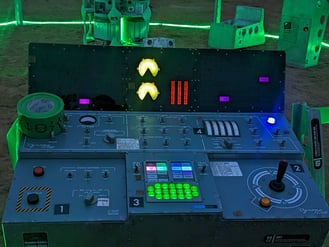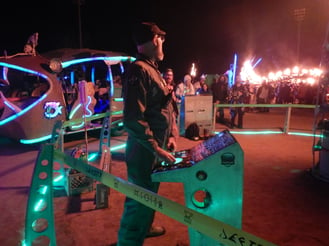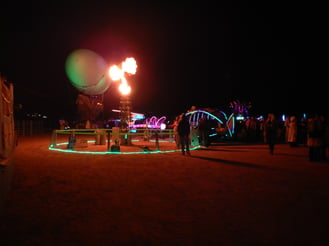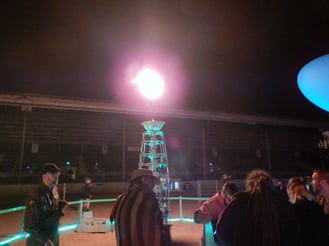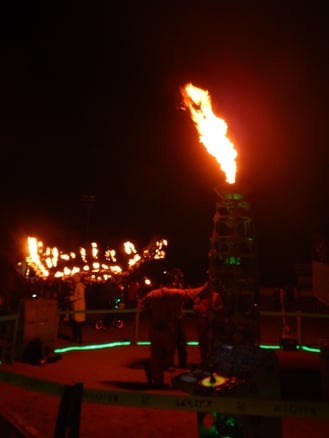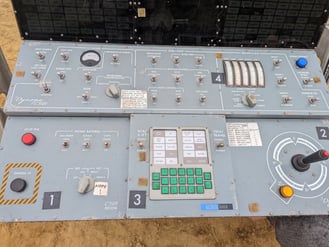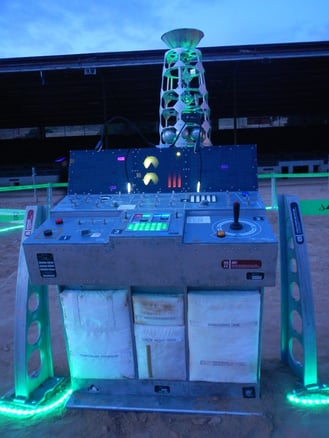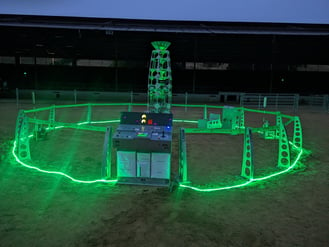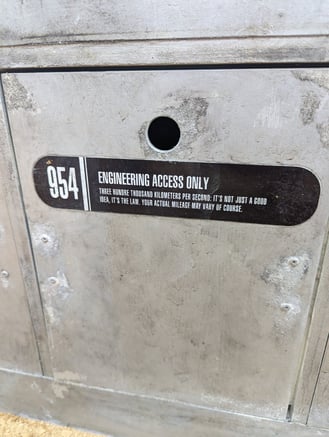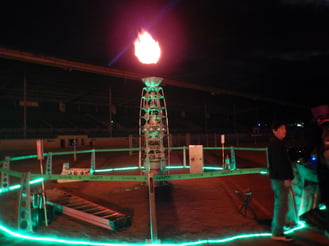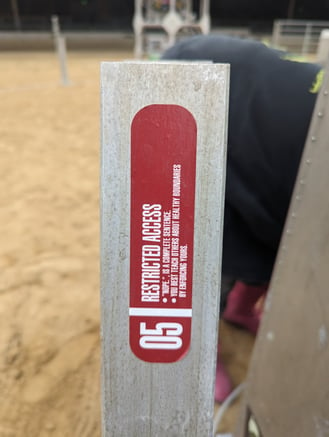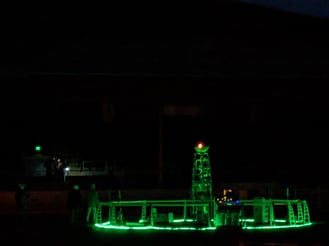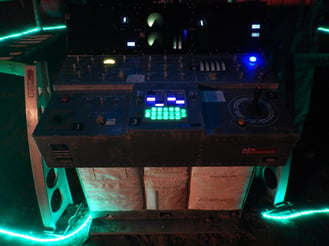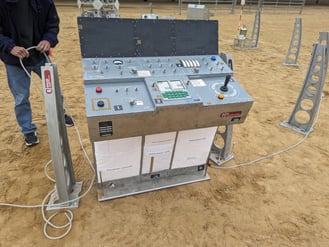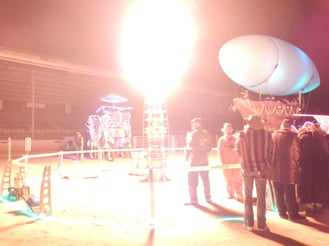 Dynope Astroarchaeologists and Engineers collaborated on the investigatory mission to San Benito County Fairgrounds, where the unSCruz Uncanny Lands hosted the C58 Site. Local officials aided our team in assuring that visitors could control the remaining systems through the recovered Altair 9000 control panel.